An empty office building in the heart of Bruges was given a new destination for the future residents.
The challenge was to transform the office building into: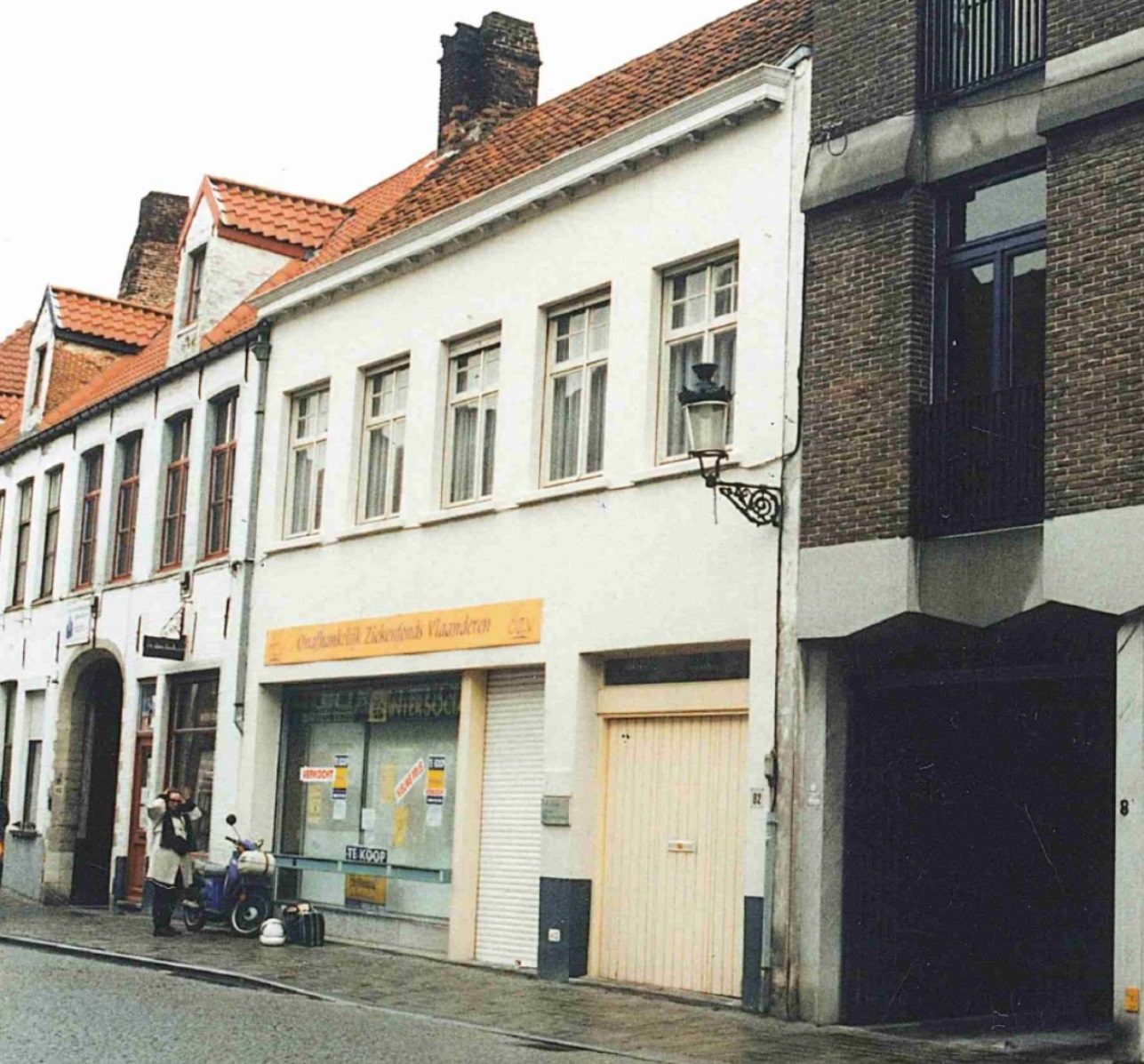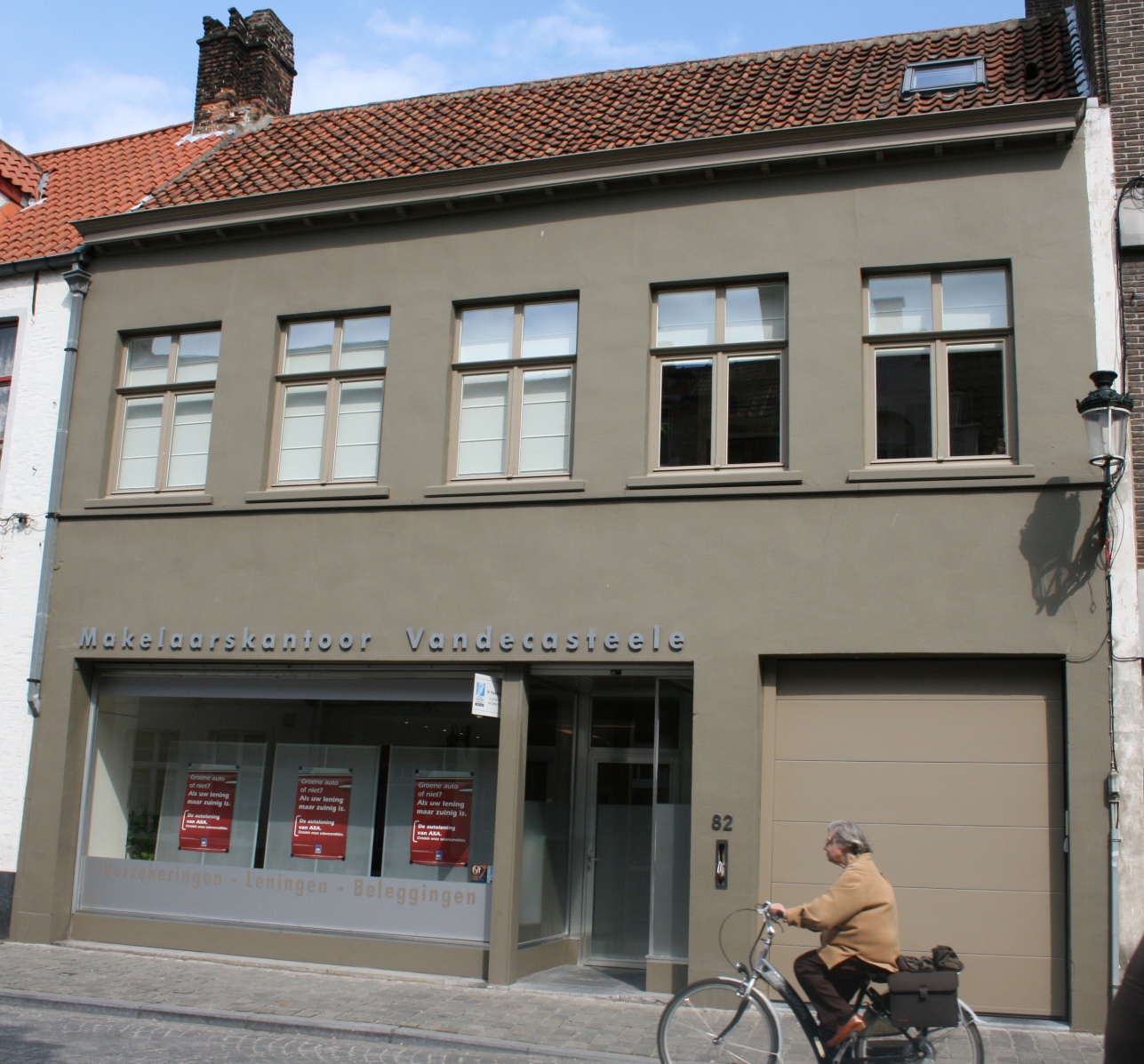 A full office for the ground level. Since it was an administration building the work was limited to some renovations.
The living quarters on the upper floor with 3 bedrooms and 2 bathrooms and a separate entrance.
The garage was big enough to be used as garage and entrance. In the garage a separate staircase was installed.
On the first floor all the walls were removed who did not support the construction. In a large space the living room and kitchen were installed.
Two staircases were installed in the living room, one for access to the master bedroom, dressing and bathroom under the roof of the main building. The other staircase give access to the back building in which the two other bedrooms and second bathroom was installed.
The flat roofs were converted to spacious terraces creating sufficient outer space.